The Power of Two
We follow a holistic & personalized combination of Chinese Herbal, Ayurvedic Medicines and therapies.
Ayurvedic Treatment + Chinese Herbs For Hair Loss And Regrowth
Ayurvedic treatment with the power fo Chinese Herbs for hair thinning and regrowth
Ayurveda is an age-old science that focuses on the use of herbs for the treatment of various ailments. The best part is that it has no side effects and it treats the root cause of any disorder.
The issue of hair thinning on the crown and hair loss can be effectively addressed with the use of various herbs that offers long-lasting benefits and might also reverse the issue fully. These herbs and ingredients can prove to be a natural and ayurvedic substitute for minoxidil.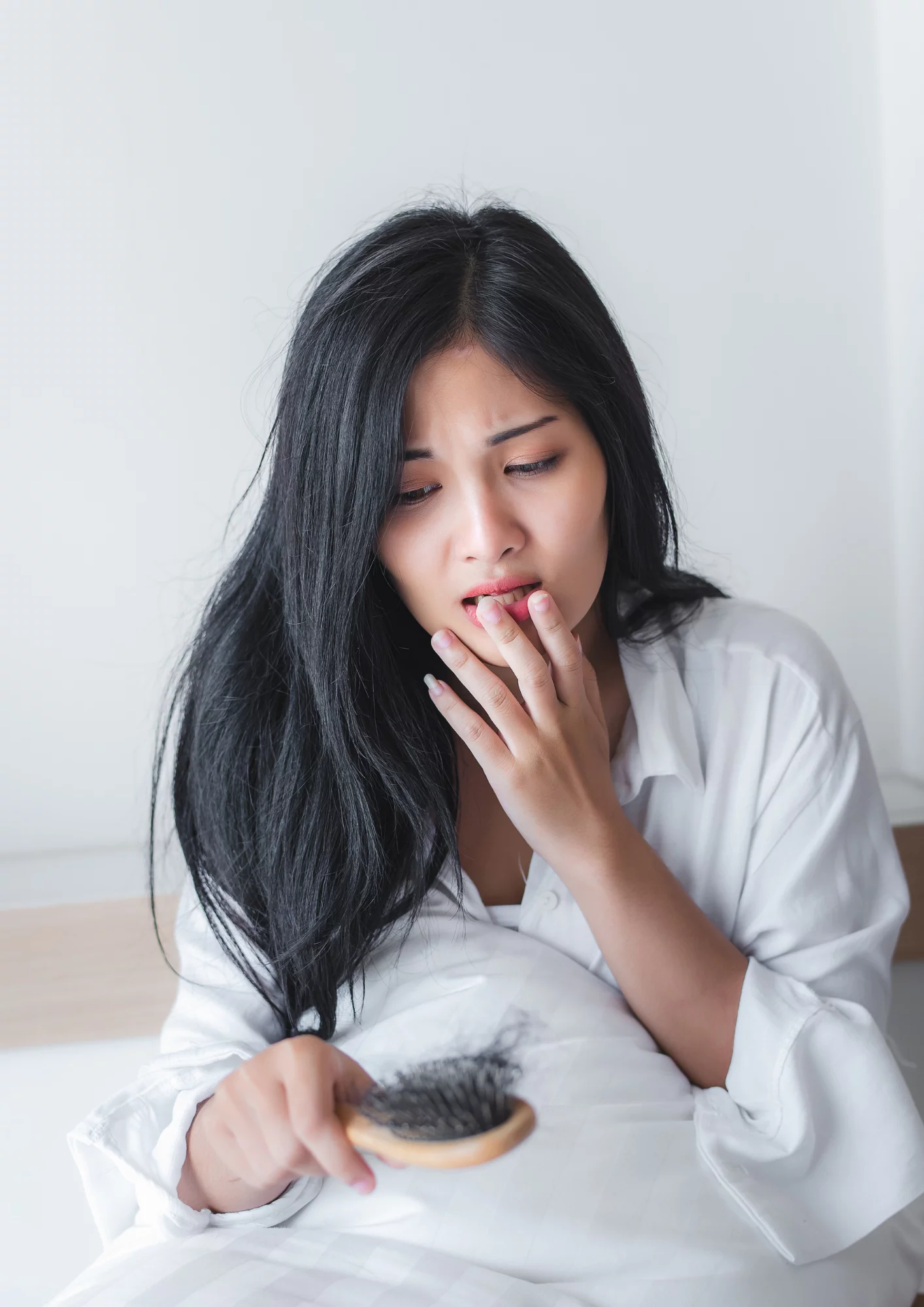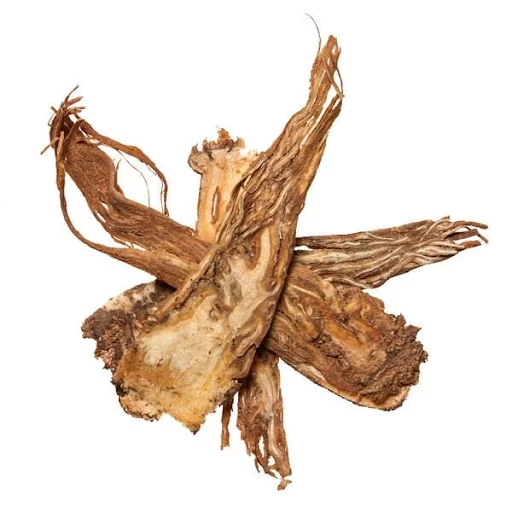 Dang Gui Pian
Dang Gui Pian is known as a blood tonic, and for good reason. The herb contains iron, a mineral associated with improved oxygen absorption in the bloodstream.
The herb's blood- boosting properties also means high quality, nutrient-filled blood will reach your hair follicles
Benefits:
Nourishes and replenishes blood.
Moves blood, alleviates pain and uncomfortable menstrual cramps, regulates menstruation.
Contains blood- boosting properties also means high- quality, nutrient- filled blood will reach your hair follicles.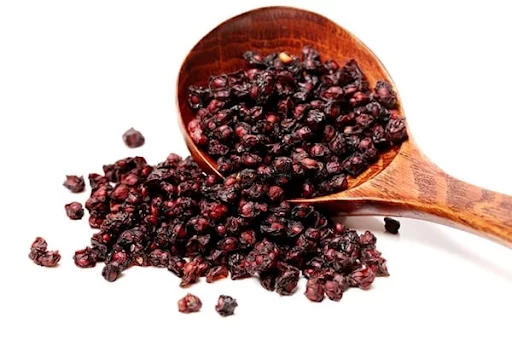 Wu Wei Zin
Also called Schizandra or Five Flavored Berry, Wu Wei Zin is thought to cure baldness.
The fruit used for medical purposes is thought to give you soft and silky hair as well as enhancing the quality of the skin and soap.
Benefits:
1.Helps Grow Hair Faster
2. Contains Nutrients to Stimulate Hair Growth
3. Strengthens Weaker Hair Follicles
4. Fuller and Thicker Hair
5. Encourages Healthy Hair Growth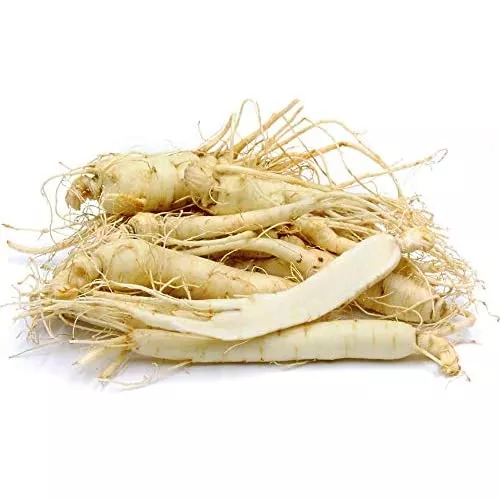 Ginseng
Stress is, apparently, a major contributing factor to hair loss.
Ginseng exhibits therapeutic potential for hair growth and preventing hair loss by preventing the apoptosis of dermal follicle papilla cells.
Benefits:
1. Ginseng is believed to increase the dermal cells on the scalp which, in turn, strengthens the follicles and roots of the hair.
2. Anti- bacterial compound, which will sweep away dandruff from the scalp and prevent it from reoccurring.
3. Restores nourishment from within.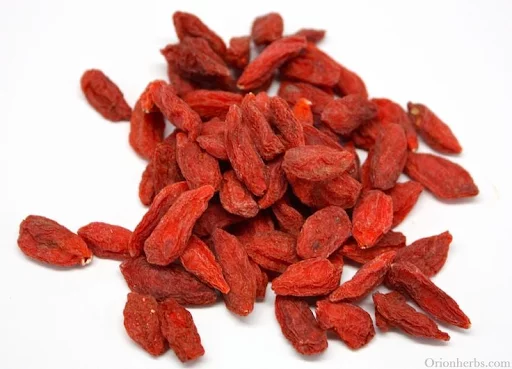 Go Ji Zi
Go Ji Zi Better known as the popular superfood, goji berry, Go Ji Zi is a popular anti- aging fruit. Its nourishing effects on the Liver, Lung and Kidney organ systems as well as its beneficial influence on Jing, make it a go-to herb in many TCM formulas for hair loss.
Benefits:
1. Rich in vitamin A. C and zinc that ,benefit the scalp
2. Encourage hair growth plus control excessive hair fall.
3. Keep sebum, toxins.
4. and debris at bay.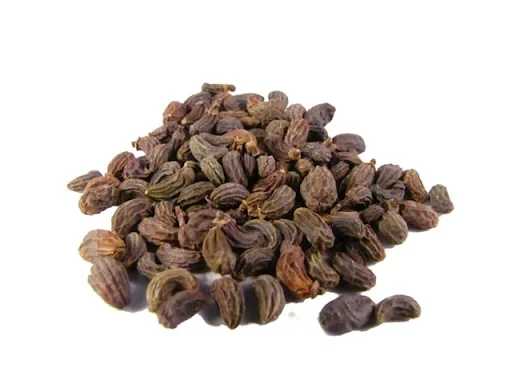 Nu Shen Zi
Nu Shen Zi, known in English as Glossy Privet Fruit ( ligustrum lucidum), nourishes and tonifies both the Liver and Kidney organ systems.
One of the oldest Chinese herbal remedies, this herb may promote hair growth and hair darkening due to its ability to increase blood circulation to the scalp.
Benefits:
1. Promotes the growth of black hair
2. Has antiviral properties, which may help in promoting scalp health and cleanliness.
3. Flush out toxins from the body and strengthens the immune system.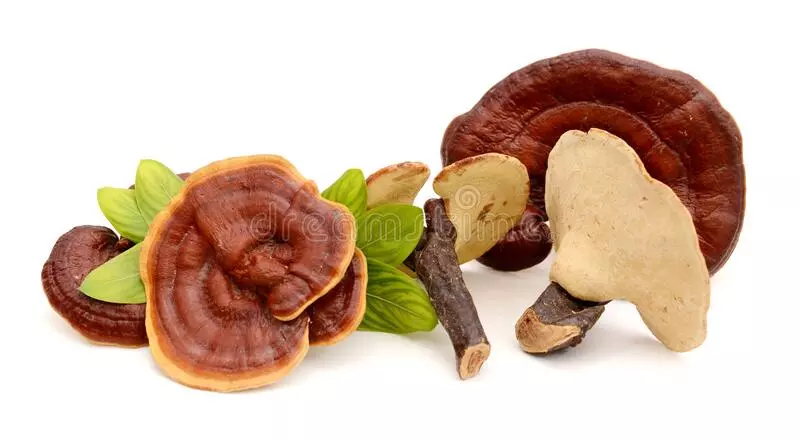 Chinese Herbs
This herb, found in the Chinese provinces, is known to be able to treat folliculitis very effectively. Also known as Lingzhi mushroom, it tends to the greyish or whitish pimple-like boils that form around the hair follicles and lead to hair fall and itching. It is also known to be a part of many allopathic medicines that are used in the treatment of hair fall.
Benefits:
1. Reduce the effects of free radicals on cell membranes
2. Help with protein production
3. Reduction of stress
4. Improve sleep at night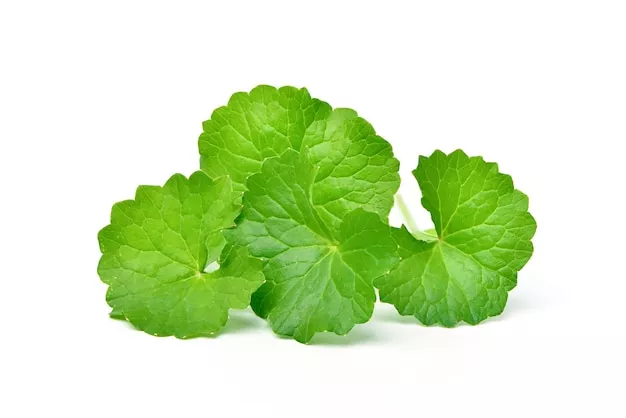 Gotu Kola ( Centella asiatica)
Gotu Kola (Centella asiatica) is one of the most popular Ayurvedic herbs. It's thought to increase hair length and stimulate hair growth, possibly by increasing blood circulation to the scalp.
Benefits:
1. strengthen hair and promote hair growth.
2. Contain several antioxidants.
3. Increase hair length and stimulate hair growth.
Brahmi (Bacopa Monnieri)
Brahmi, also called bacopa, is a creeping herb used in Ayurveda medicine.
It contains alkaloids thought to activate proteins responsible for hair growth.
Benefits:
1. Provides strength and nourishment through the scalp .
2. Prevents split ends at the tip of the hair.
3. Producing stronger and thicker hair follicles making it look beautiful.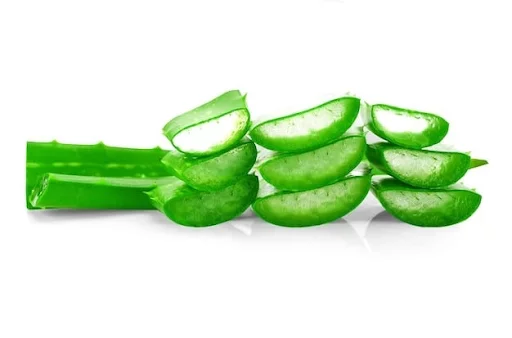 Aloe Vera
Aloe Vera is a tropical plant and a popular folk remedy for burns and digestive problems.
It may be also used to keep the scalp conditioned and healthy and healthy which can support healthy hair growth.
Benefits:
1. Break down fats and so strip your hair of any extra oil ( sebum).
2. Has many active ingredients and minerals that can help strengthen your hair.
3. Improve hair health and lessen breakage, which contributes to hair growth.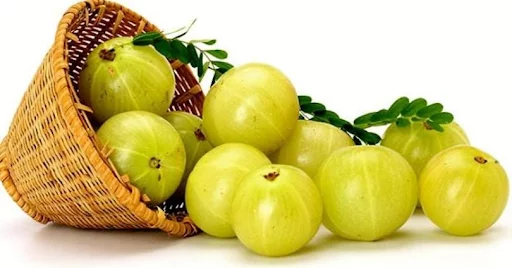 Gooseberry (AMLA)
Topical use of this wonderful gift from mother nature can- all thanks to the presence of Vitamin E. If you are someone who is struggling with dandruff , try out this remedy. It's going to help you too!
Benefits:
1. Stimulates hair growth and improves the quality of hair.
2. It contains calcium, which promotes healthier hair.
3. Makes your hair darker by allowing for better pigmentation of cells
Night-flowering Jasmine (Nyctanthes arbortristis)
This small, flowering shrub is native to South Asia. According to 2016 research , night- flowering jasmine initiated hair growths in rats and may be effective against alopecia
Fenugreek
Benefits:
1. Rich source of iron and protein- two essential
2. Contain a unique composition of plant compounds, including flavonoids and saponins.
3. Induce hair growth due to their anti- inflammatory and antifungal effects.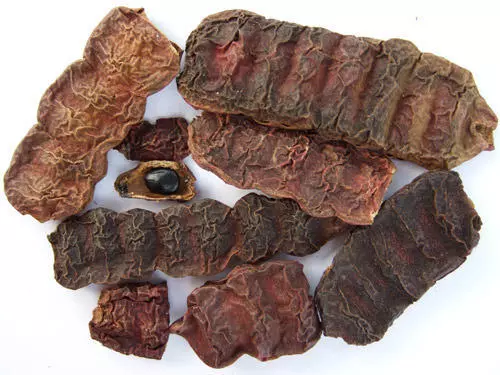 Shikakai
known by the vernacular names Shika in Tamil, Seekaaya in Telugu and Soap pod in English is a potent ayurvedic remedy for healthy, long hair.
This traditional herb which goes by the scientific name Acacia concinna is a climbing shrub with oblong-shaped pods of dark brown colour, bipinnate leaves and pink flowers. It is mostly found in the tropical forests of the Indian subcontinent.
Benefits:
1. Imparts Shine and Softness To Hair
2. Removes Hair Lice and Dandruff
3. Provides Stronger and Thicker Hair
4. Slows Down Greying
HERE ARE THE 10 BENEFITS OF THE POWER OF 2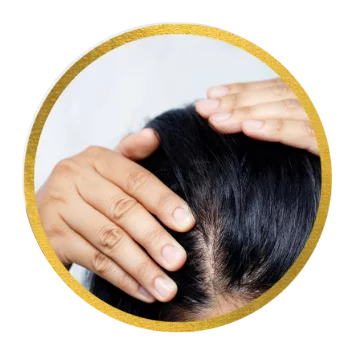 1. DEEP CLEANSING ON SCALP
nourishes scalp to ensure an effective, visible and long-lasting effect.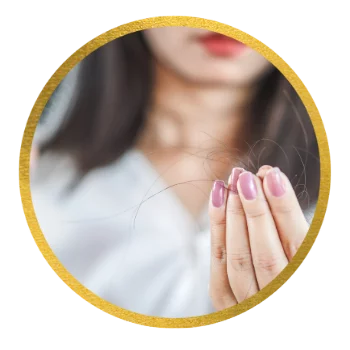 2. HAIR FALL CONTROL
By stimulating hair regrowth, the treatment prevents hair loss from progressing.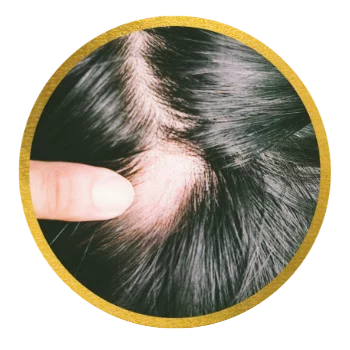 3. TREATS HAIR, INSIDE AND OUT
The treatment stimulates hair follicles to promote hair regrowth.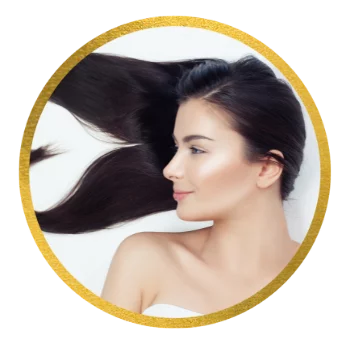 5. INCREASES HAIR THICKNESS & DENSITY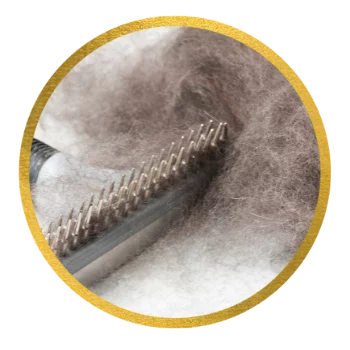 6. TREATS HAIR DISORDERS
effective in promoting hair regrowth and density in patients with Androgenetic alopecia and female pattern hair loss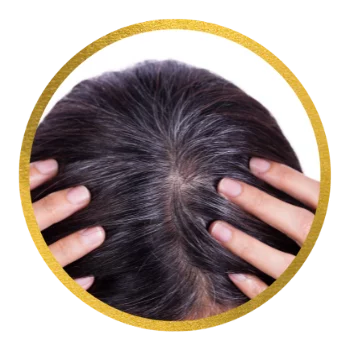 7. DELAYS PRE MATURE HAIR GREYING
developed to be effective on stopping and reversing greying hair.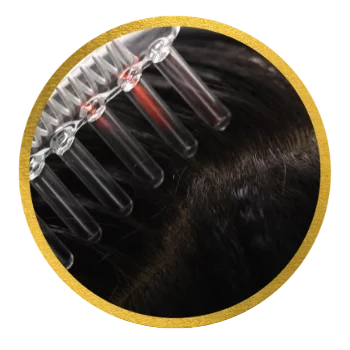 8. NON INVASIVE HAIR RESTORATION
you can get your treatments conveniently in the office without the need for extensive procedures or a long recovery process.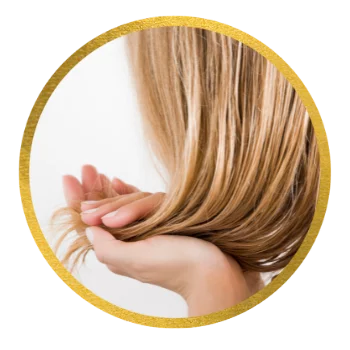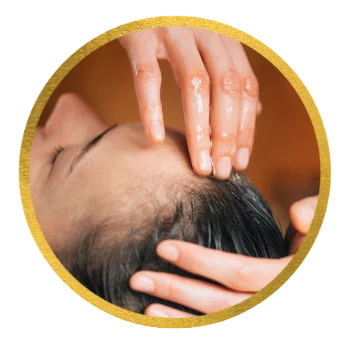 10. WORKS FOR A NUMBER OF CONDITIONS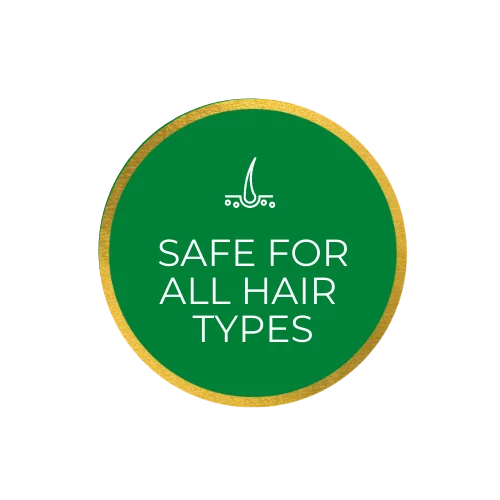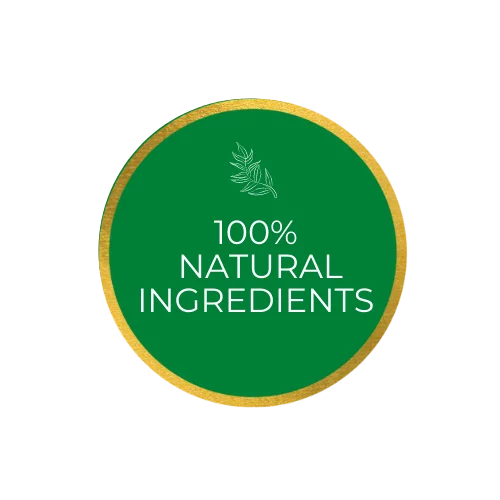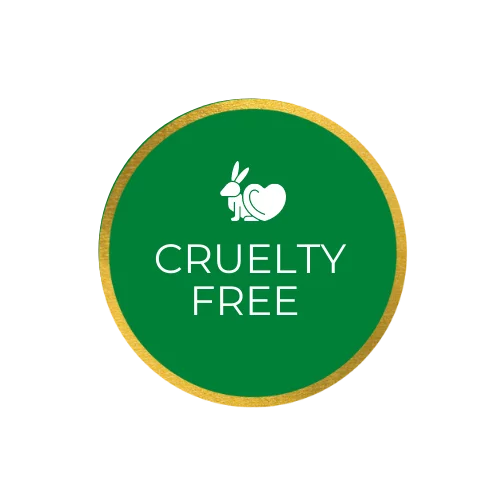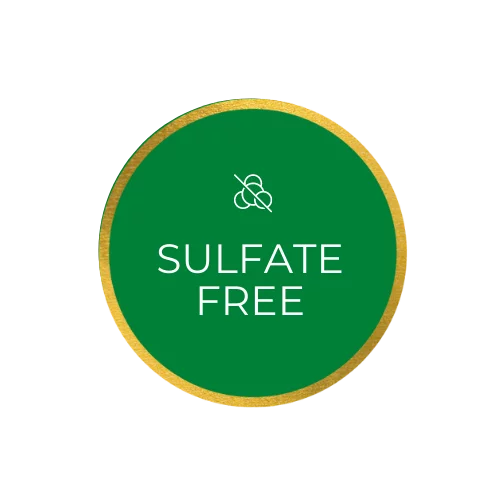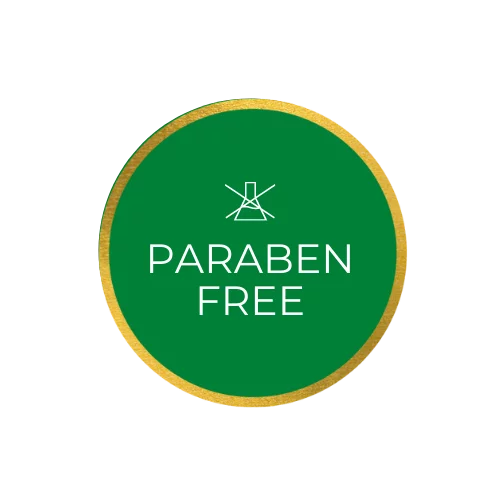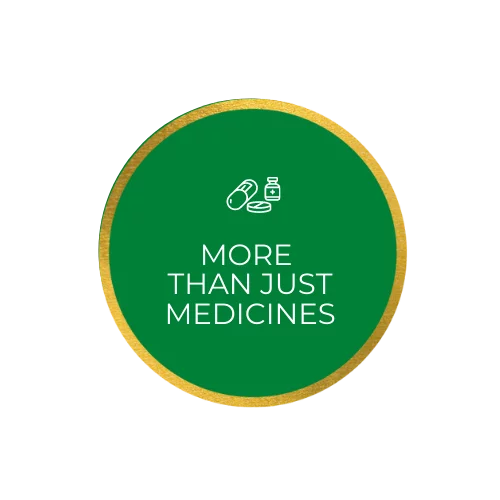 WE OFFER THE MOST FLEXIBLE PRICE AND PACKAGES IN SINGAPORE
BOOK A TRIAL NOW FOR A DETAILED CONSULTATION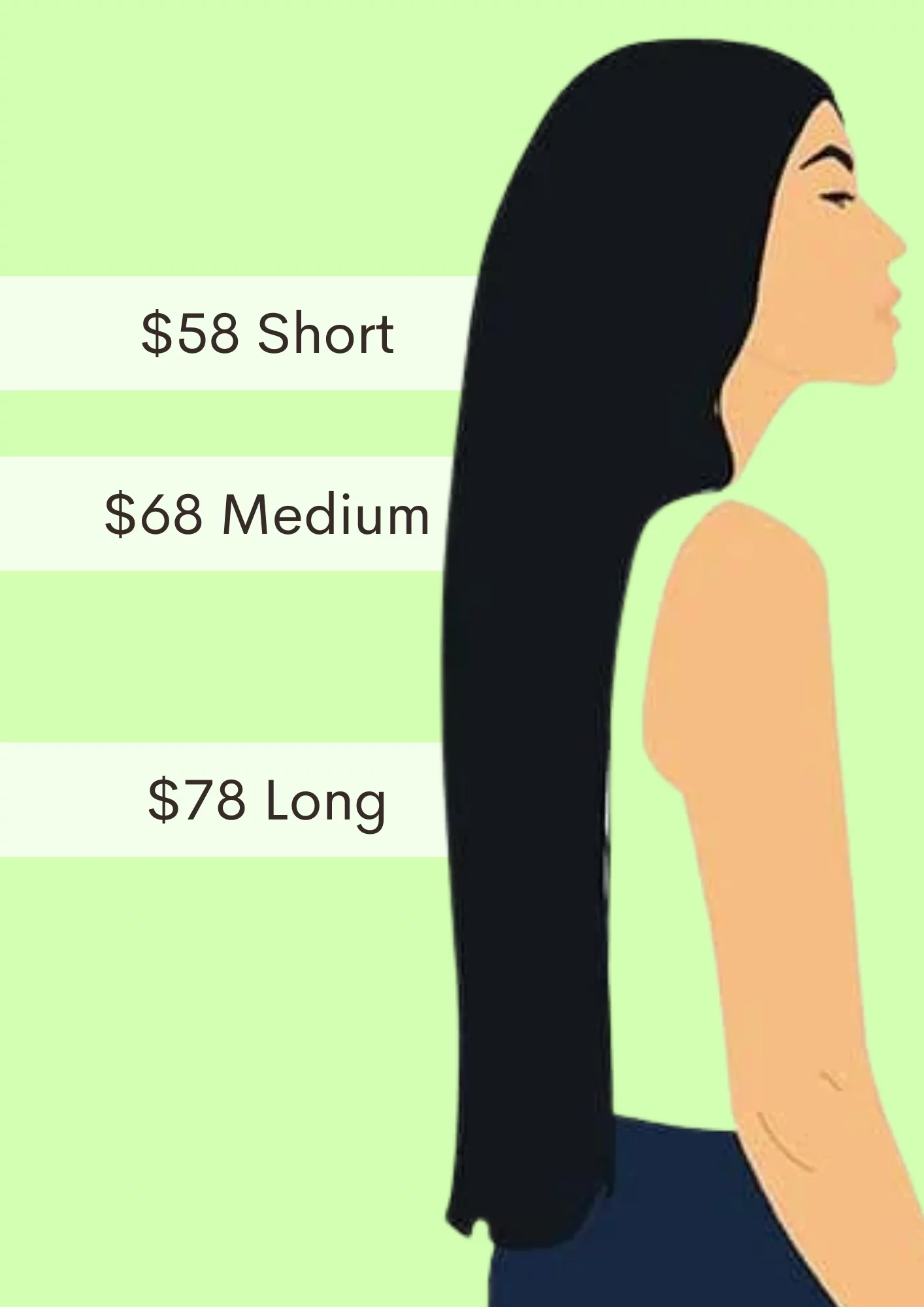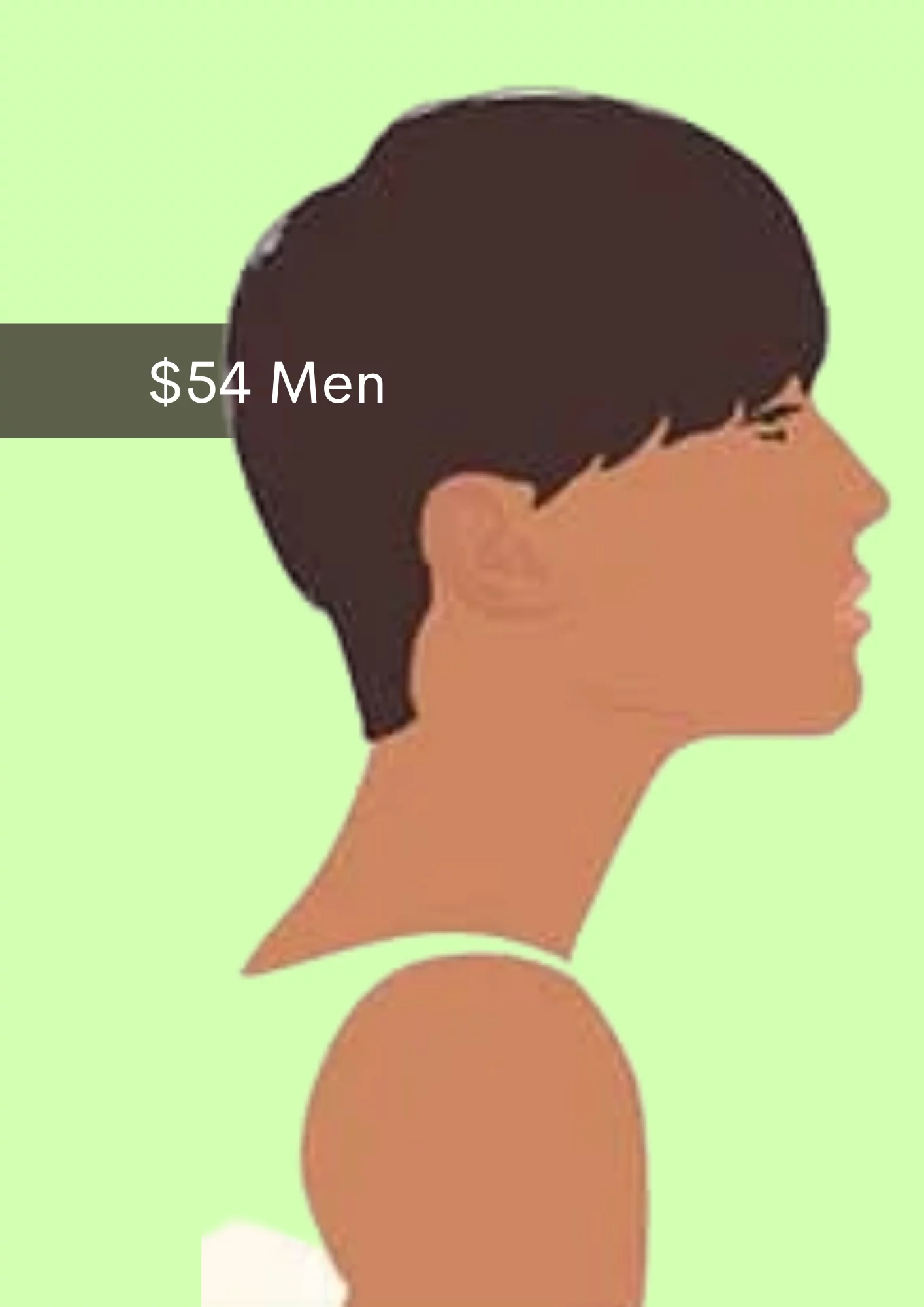 Is Hair Fall As Big Of A Problem As They Show In Videos, Movies And Advertisements?
Yes, hair fall or greying of hair is a big problem affecting the mental health of the patients whereas internally it is a sign of a bigger problem. Hair loss treatment is as important as the treatment for any well-known disease such as back pain, eczema etc. According to Ayurveda "Hair is basically the excreta of the bones" and unhealthy excretion is a sign of a problem in the tissue metabolism related to bones. There can be external factors like fungus, infection etc. and if such factors are not addressed as a disease and taken care of in the early stages, they can create various skin problems not just for the patients but for the people around them as well.
Why do women or men between the age group of 20 & 35 undergo hair fall?
The Age group between 20 to 35 is known as the age of Pitta (heat). This excess heat damages & destroys the hair follicle and causes hair fall and premature greying. Instead of trying external applications, you should start taking heat-reducing diets and herbal formulas. This can significantly help to calm down the heat and nourish the hair follicles. If you take the right step under the proper guidance of an expert, at this age you can even grow back your lost hair in just a few months.
Is there any proof of the hair Power of 2 program concerning scientific research?
Herbal ingredients used in POWER OF 2 i are scientifically proven to reverse the hair falling phase to hair growing phase. That is why, one of the external applications, reduces hair falling just within 3-5 applications itself & the ingredients in Herbal formulas are proven to produce BMP (bone Morphogenic protein), which is mainly responsible for hair regrowth & long life of our hair.
Can Ayurveda cure hair thinning?
Yes, Ayurveda has the power to cure Hair thinning. The Rasayanas in ayurvedic herbs have the power to reverse hair thinning and balance your doshas
Is it possible to stop premature greying?
The POWER OF 2 PROGRAM i program remarkably helps in reducing premature greying health problems, if it is at an early age and will also promote strong hair growth. One has to follow the treatment program for at least 6 months for great results.
Will hair grow back after thinning?
Yes, hair thinning can be reversed by treating the underlying root cause. You need to manage your stress levels, modify your diet and lifestyle to reap maximum benefits. A very effective way to regrow hair back is by using OUR POWER OF 2 HAIR REGAIN SHAMPOO , which is a Super Rasayana containing the goodness of 53 herbs. It will help you detox and balance your doshas.
This was by far the best changing experience of my life and I have to give all the credit to Viv. She did an outstanding job, answered all my questions … I'll most definitely recommend this service."

LILY
I was skeptical at first but after the first 3 months I noticed a major difference. I could no longer see my whole scalp in the bathroom mirror. I am very satisfied with this SERVICE and will recommend to everyone I know with hair problems.

JADA
I was a skeptic and after over 2 years of using this product – I can safely say I have more hair now than I did on my wedding day (almost 5 years ago). I thought I may have been too late to try this, as I was extremely thinning on top, the front, and the crown, with a massive widow's peak (literally I had three islands of hair on my head). Now my Read more about review stating Never too late!archipelago of a head is actually connected as one hairy land mass. So stoked.

BETH
SKYE definitely has been a big help, when I first noticed thinning I jumped on it with keeps and it's really improved my overall happiness

HAMED
THE TEAM was awesome and has changed my life!! I was really skeptical not only about this service but trusting someone who just started. Nick answers every question via text messages and when I came in for my consultation her energy was fantastic. I booked the same day. Let me explain to those that are reading this … I was the type to hide behind ball caps every day. I was so ashamed of my balding head. Now you can't keep me out of the mirror and boasting about the team and their work 

JOHN
Fantastic results Review by Donavan on 5 Apr 2022review stating Fantastic resultsI definitely had my reservations at first but the results have been fantastic. I feel like me again!

OSCAR
Happy with results. No complaints

KALID
This stuff works so well that I'm actually growing my hair out for the first time at 37 years old. It stopped receding and it may have actually brought a little bit back. My dad, all my uncles and both grandpas are all bald. I broke that cycle with SKYE . Thank you

SHARIFA