Stem Cell Treatment
Our Stem Cell Treatment is all your need.
Definition This program was designed to help fight thinning hair from every aspect of the hair care routine. Additional products include Herbal Shampoo and Organic Shampoo.
To achieve a natural solution to thinning hair, More Hair Naturally created its namesake 9 product, a treatment that uses a combination of stem cells, probiotics, peptide complexes and amino acids to prevent hair thinning.
Designed for both men and women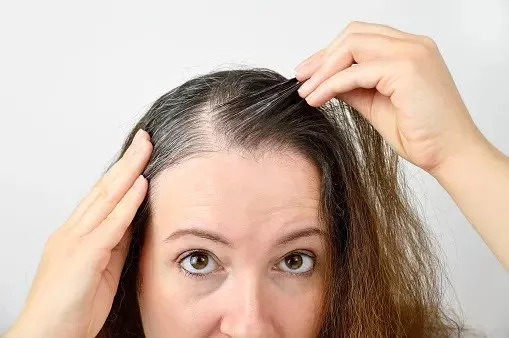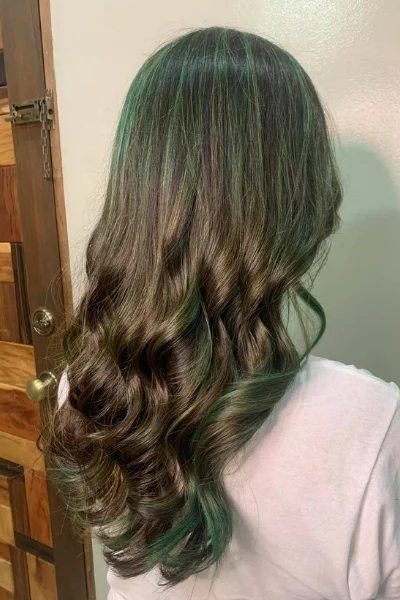 HOW DOES STEM CELL HAIR RESTORATION WORK?
Stem cell hair restoration can regrow hair through a combination of stem cell therapy and platelet rich plasma treatment. The layer of fat just below your skin (known as adipose tissue) has an abundant amount of available stem cells, known as ADSC's (adipose derived stem cells). During stem cell hair restoration, small amounts of excess fat are extracted from the body using liposuction. Small cannulas are inserted beneath the skin through tiny incisions and stem cell-rich fat is harvested. These stem cells are concentrated and spun through a centrifuge to purify the sample. Your purified stem cells are then combined with platelet rich plasma found in your blood. This mixture of stem cells and PRP is injected into the scalp and begins interacting with your existing hair follicles, repairing them and stimulating hair growth. The mixture also activates existing stem cells found on your scalp to further restore thinning hair.
Stem cell hair restoration can:
Regenerate your natural hair follicles
Add density to areas of thinning hair
Address male and female pattern baldness
Add natural-looking fullness to your hairline
Achieve long-lasting hair restoration results.