Hair Rejuvenation And Scalp Care Services
Scalp Treatment employs experienced beauticians and hair therapists that dedicate their work to improving your scalp and hair structure. From detox treatment, deep vapor-cleansing of the scalp and scalp physiotherapy to hair reconstruction and mineral/vitamin treatments – here we care for the real "basis of a perfect look" that our stylists can build further upon.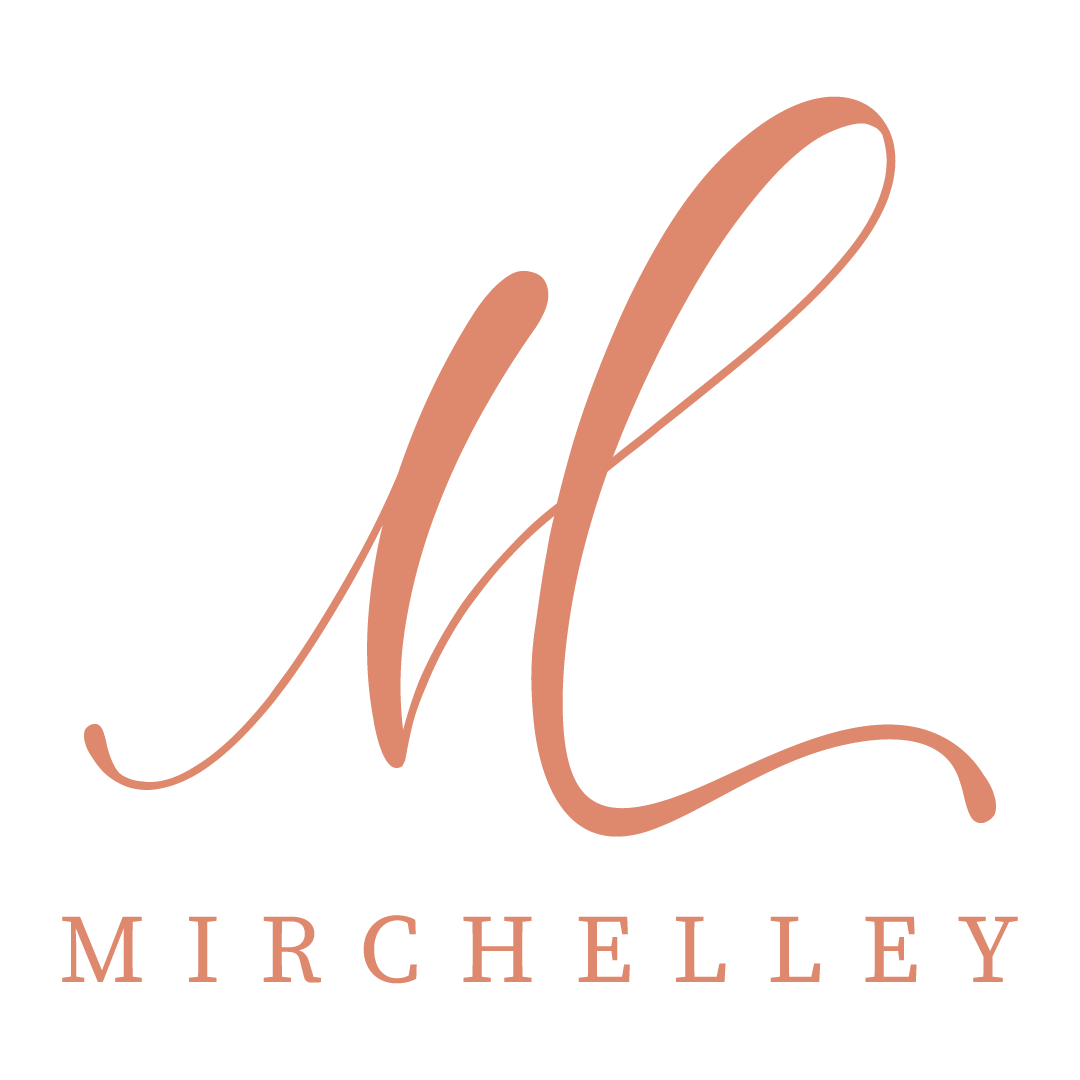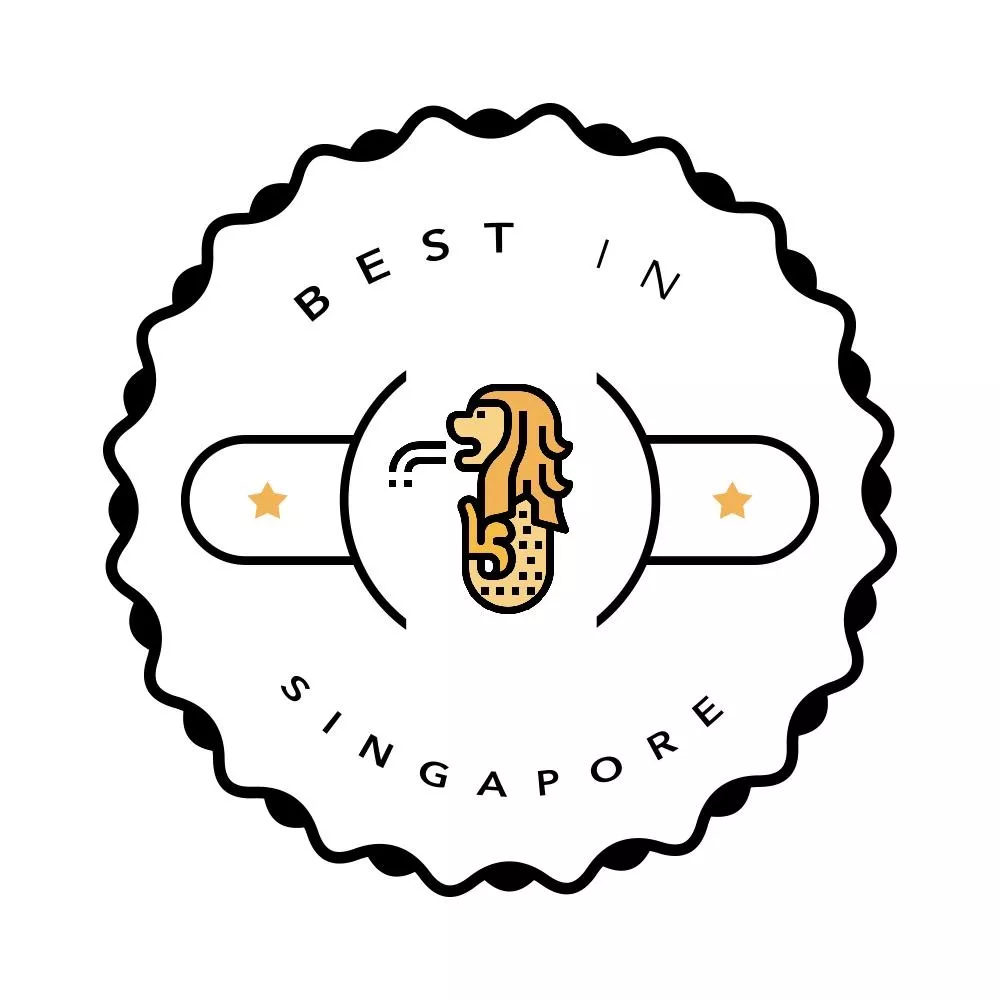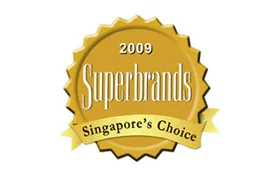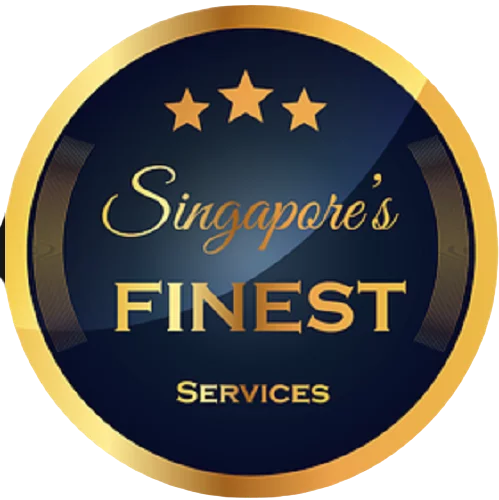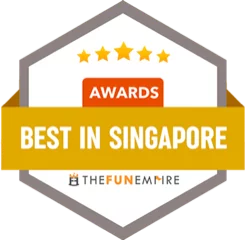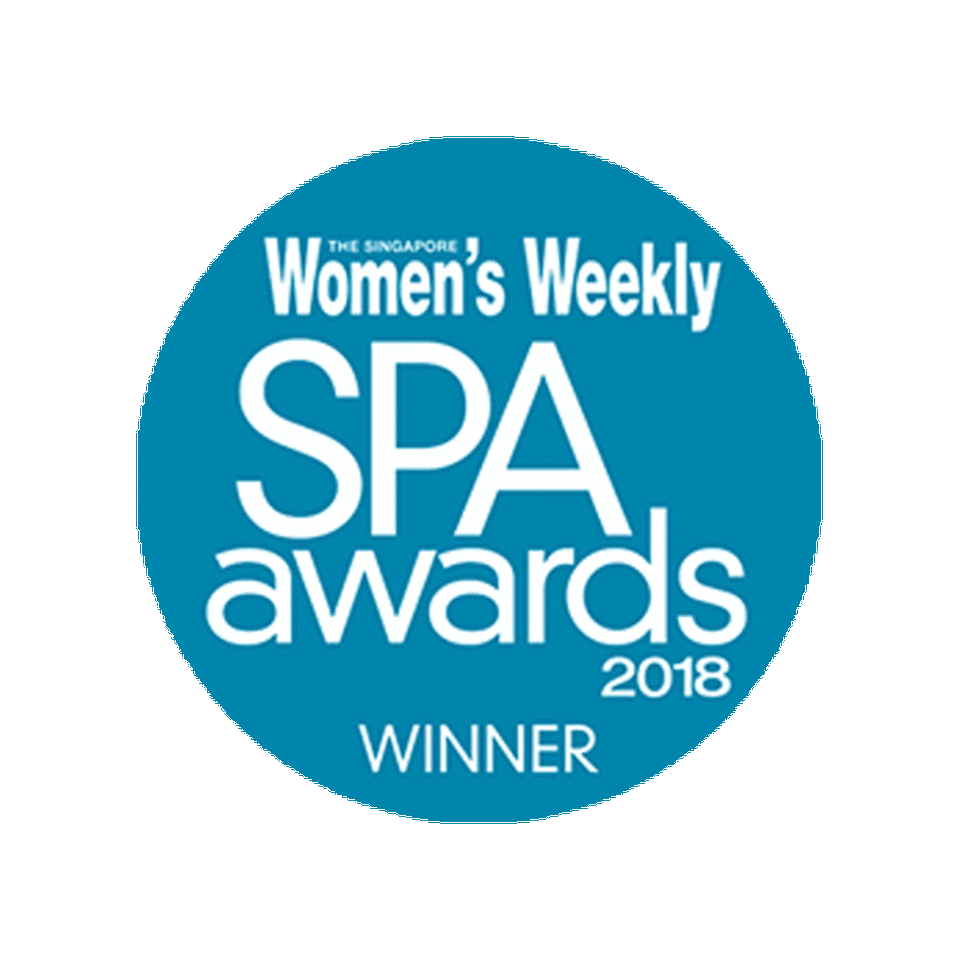 Essential Safe Hair Coloring
Signature Scalp Treatments
Brazilian blow out
24K  Brazilian Blow Out and 999K Brazilian Blow Out. Avail the Offer Today!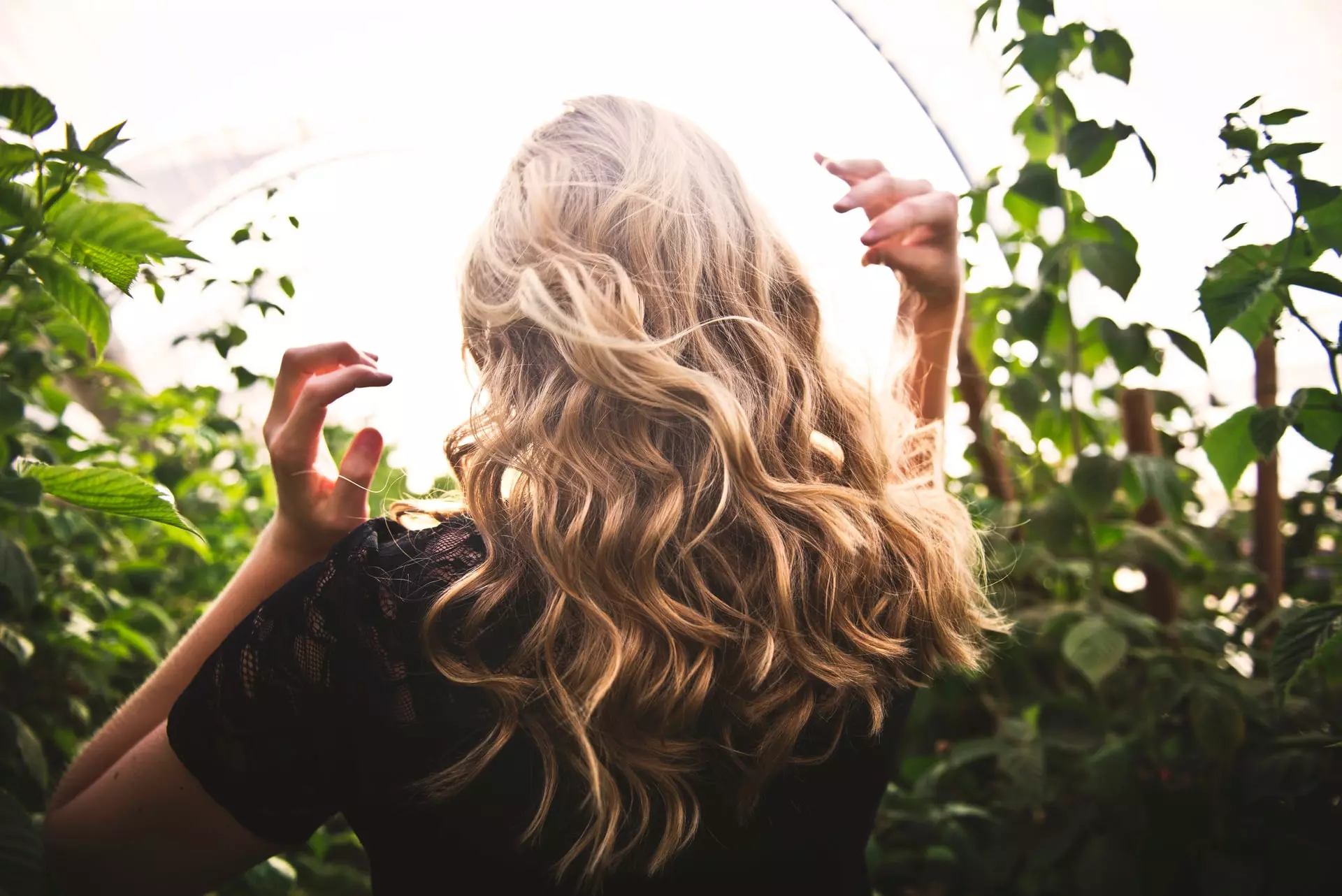 SKYE Organic Coloration
Do you know how many colorations and which techniques your hair can tolerate in order to look healthy and well-groomed in everyday life?
Your hair shouldn't be damaged during the coloration process. That is why we avoid chemical dyes.
In addition, not every technique is suitable for every hair type, so you need an experienced colorist who can recommend the appropriate dyeing technique.
A team of experts for:
Creative cuts, Organic Coloration, Safe Hair re-bonding, and Colouring. Cosmetic treatments for Scalp Imbalances (dry, greasy, combination skin, dandruff, etc.) Healthy hair growth dry, split, damaged hair.

Intensive Hair Loss Treatment
Organic Hair Thickening and Definition
Organic Hair Darkening Treatment
Special Hair Care Therapy during Pregnancy
Ginseng Extract Hair and Scalp Treatment